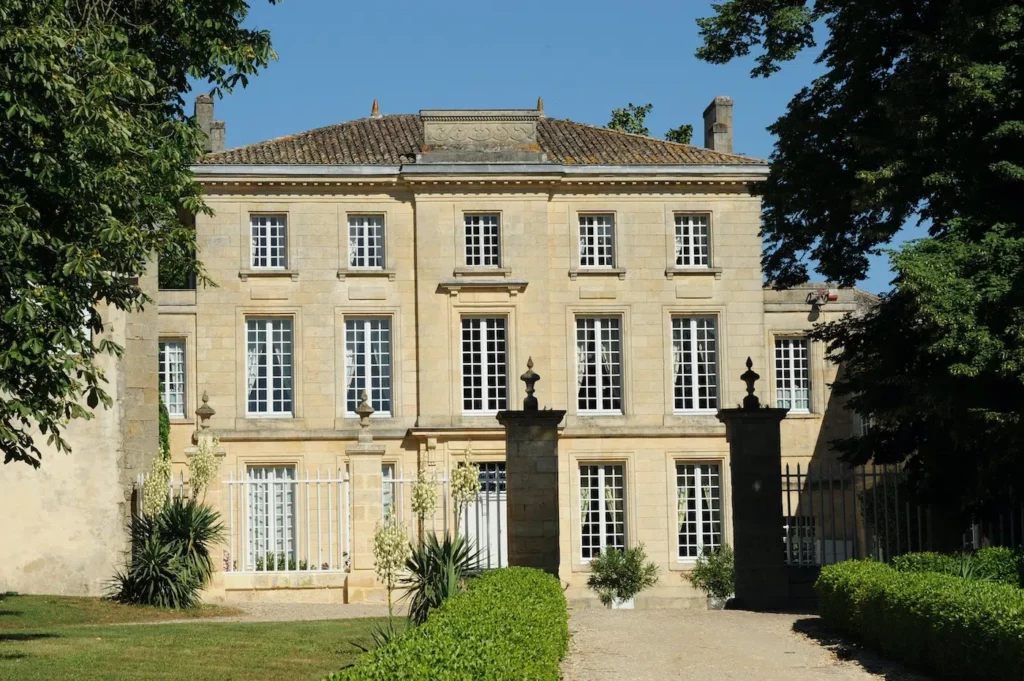 Wine lovers as old as me have always had a great deal of respect and love for Château Figeac, even if we were led to believe that it was Saint Emilion's version of a "super-second", stuck in a sort of limbo between the premiers grand crus B and the A group at the tip of the pyramid. It seemed a pity that Figeac was refused promotion with each successive classification when increasing numbers of wine lovers and trade professionals acknowledged its impressive progress.
As time went on, Figeac has gone from strength to strength, and was finally been promoted to A status in the 2022 classification. This leaves only two châteaux, Pavie and Figeac, in the A category since Ausone and Cheval Blanc have withdrawn altogether – not without controversy.

Discussing the Saint Emilion classification in Bordeaux is as lively a pastime as it once was to weigh the influence of Robert Parker on the market and the way wines are made. As contentious as the classification is, it must be admitted that it allows up-and-coming estates to receive the recognition they deserve.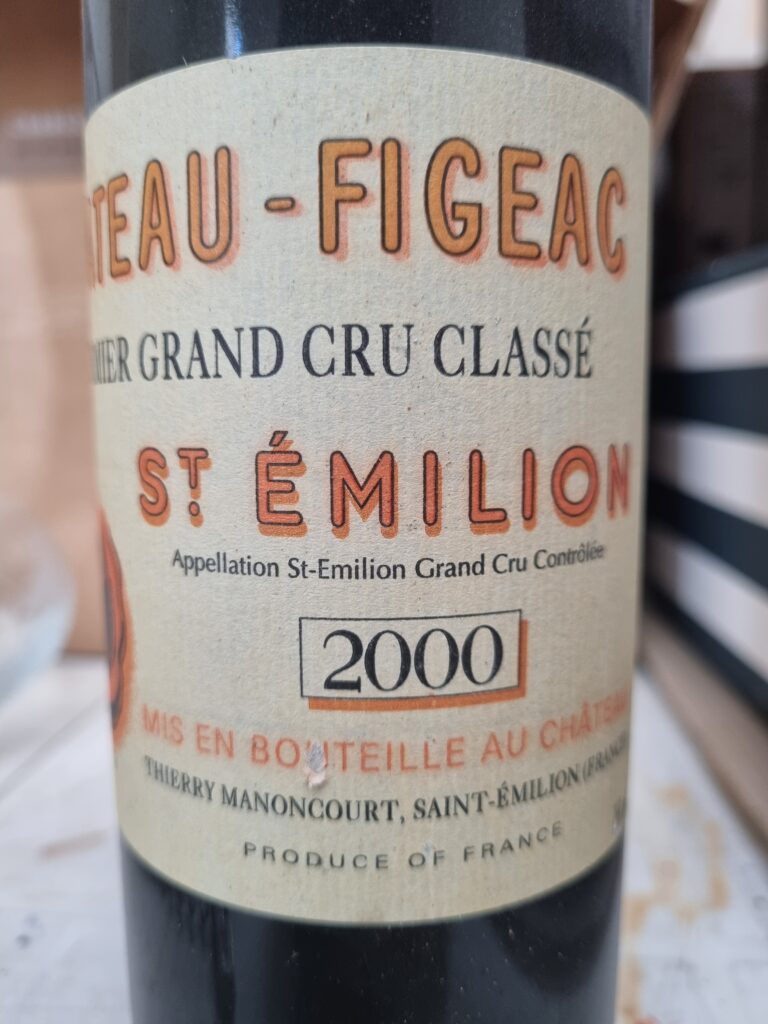 Figeac's upgrade made me want to taste an aged bottle to see if it was up to snuff. Does Figeac really deserve the top spot? So I brought out a bottle of 2000, making sure to give it proper care and attention: standing it up weeks beforehand, opening it three hours in advance of the meal and decanting it one hour prior to serving. I had friends over to dinner, and do not take notes at table, but I can confirm that this was a beauty of a wine, in its drinking window, with a lovely bouquet redolent of black fruit and violet, as well as a suave, velvety flavor profile, along with a soft, very long aftertaste. I was delighted by the wine's sheer elegance and would love to pit it against 2000 Cheval Blanc down the line. The estate's promotion, to my mind, seems fully justified.
2000 was a much heralded vintage but it has had to compete with three other years for best of the decade: 2005, 2009, and 2010. I'm not qualified to give a learned opinion about this, but can confirm that, at age 22, many 2000s are drinking well now.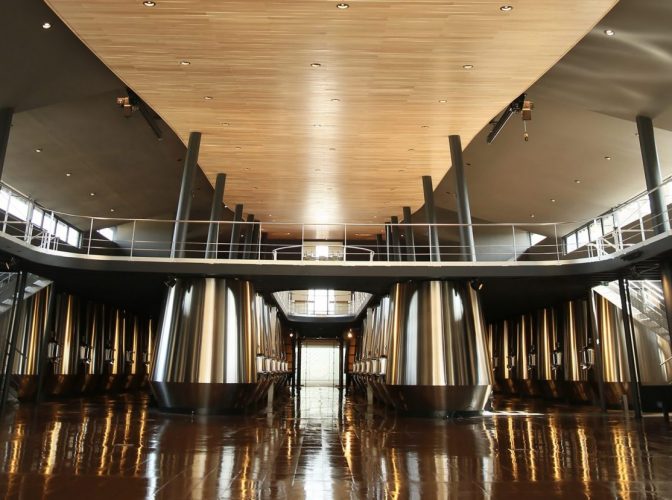 I think that comparisons between Cheval Blanc and Figeac will become increasingly frequent. Of course, the former was once part of the large Figeac estate and they border on one another. Both châteaux share somewhat similar soils, with the significant presence of gravel, in what used to be rather simplistically called "Les Graves Saint Emilion" (as opposed to the Plateau and the Côtes). Figeac has roughly one third of each grape variety – Cabernet Franc, Cabernet Sauvignon, and Merlot. Cheval Blanc, on the other hand, has approximately 52% Cabernet Franc, 43% Merlot, and 5% Cabernet Sauvignon. Figeac has 54 hectares of vines and Cheval Blanc 39, but the latter has recently undergone expansion. Figeac has been owned by the same family since 1892, whereas Cheval Blanc is jointly owned by Bernard Arnauld of LVMH and the family of the late Belgian banker Albert Frère.
I have one bottle of 2000 Figeac left. I am in no hurry to drink it and, who knows, maybe I may be able to compare it with Cheval Blanc from the same year one day…