Well, here is a wine above my pay grade… and one for a special occasion. That occasion occurred when my friend Chris Howell, manager of Cain Vineyard and Winery in Saint Helena, came to dinner.
I first met Chris when he was an intern at Mouton Rothschild years ago. His Napa Valley wine, Cain Five, is considered one of the region's best.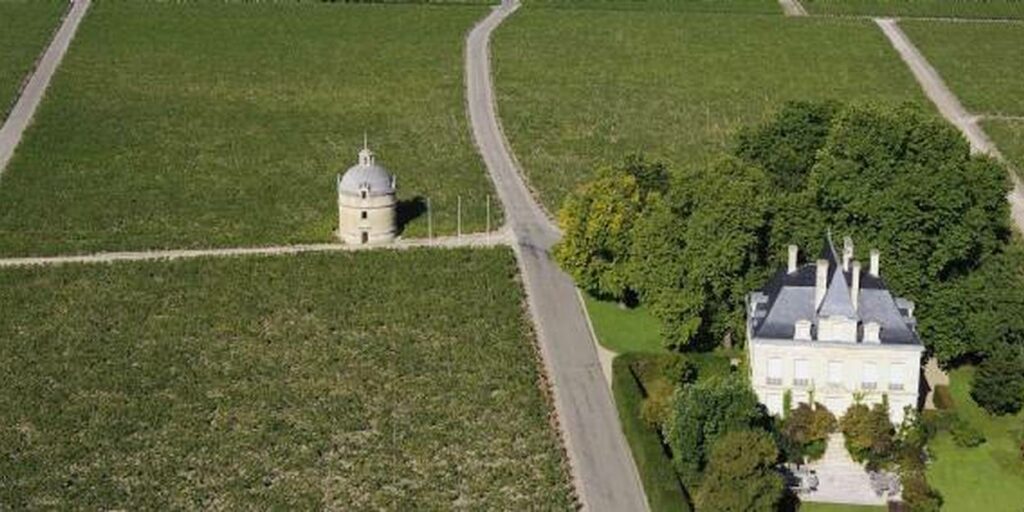 Chris had enjoyed lunch in the Médoc with the former cellarmaster of Château Léoville Las Cases and by pure coincidence tasted two other 89s during the meal: Las Cases and Palmer. Therefore, following up with a Latour from the same vintage at dinner was very serendipitous.

On to the wines…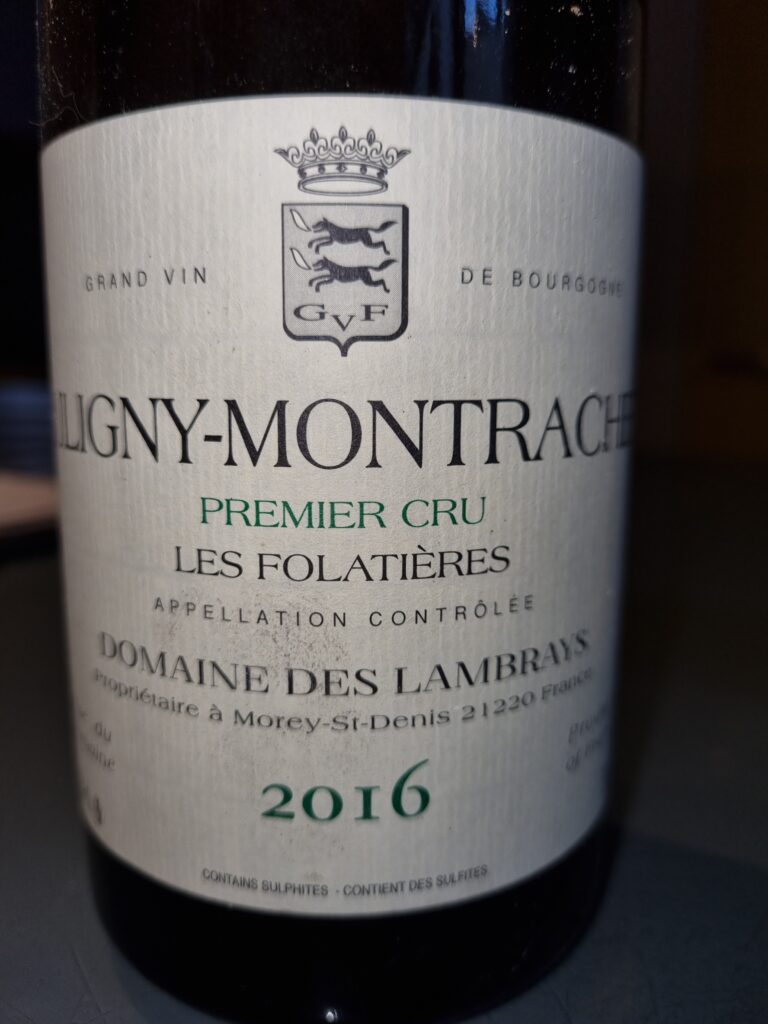 With an endive and salmon salad, we had a 2016 Clos des Lambrays Puligny Montrachet premier cru Les Folatières. This was more middle-of-the-road than memorable. It was clean and mercifully not over-oaked, but seemed to lack both depth and the stamp of its terroir. It will gain little by further ageing.

Next up, with grilled duck breast and duchess potatoes, was 2014 Ch. Haut Marbuzet, a well-known cru bourgeois from Saint Estèphe. This was a very nice surprise. The wine was dark-colored and had a Pauillac-type nose with plenty of graphite. It was vigorous and fruity, and did not suffer from 100% ageing in new oak. I was very pleased with this.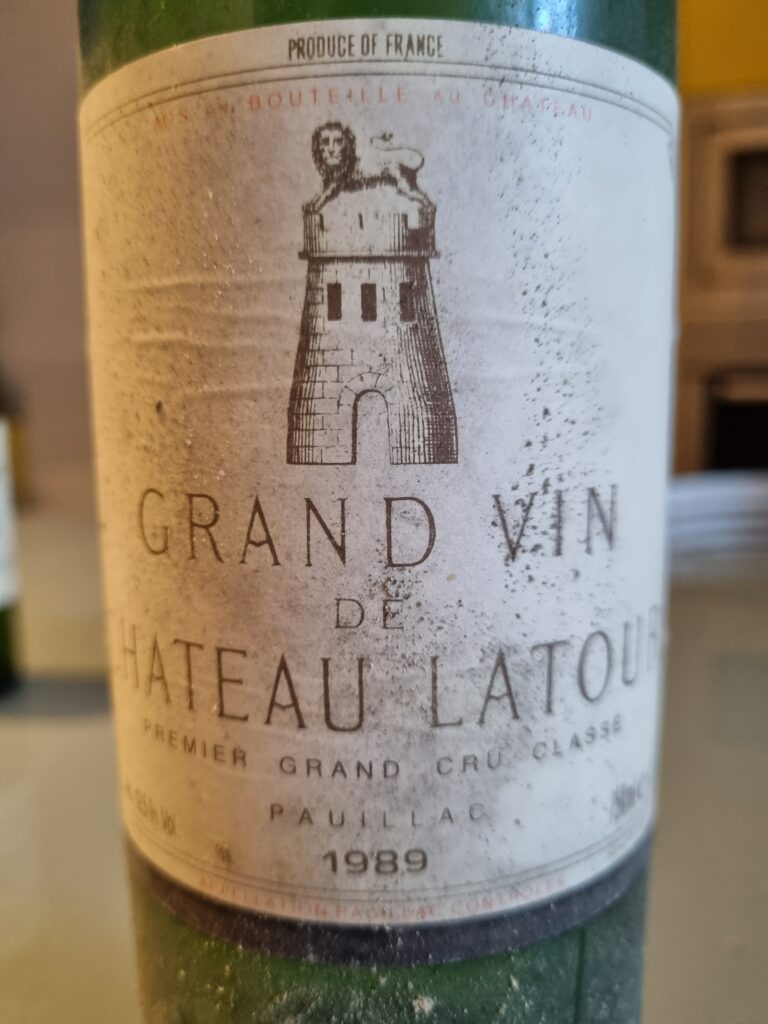 Finally, it was time for the 1989 Château Latour. First of all, the color was far deeper and vibrant than one would expect after 33 years, with little browning on the rim. The nose was quite classic, with plenty of blackcurrant and soft tertiary qualities. However, this was not the wine's most notable aspect. What made it special was its tremendous flavor and tannic texture. This was the quintessence of Cabernet in a very manly mode, but exhibiting tremendous class and restraint. The aftertaste was extremely long with a touch of menthol freshness. There was a mineral and ferrous component to the flavor and, above all, velvety tannin that showed the wine's pedigree. I tend to prefer wines younger than many of my friends, but I have to admit that this Latour was still very much in the running and will be a good bottle to drink several decades from now…
Chris said that of the three 89s he'd had that day, the Latour showed the most finesse.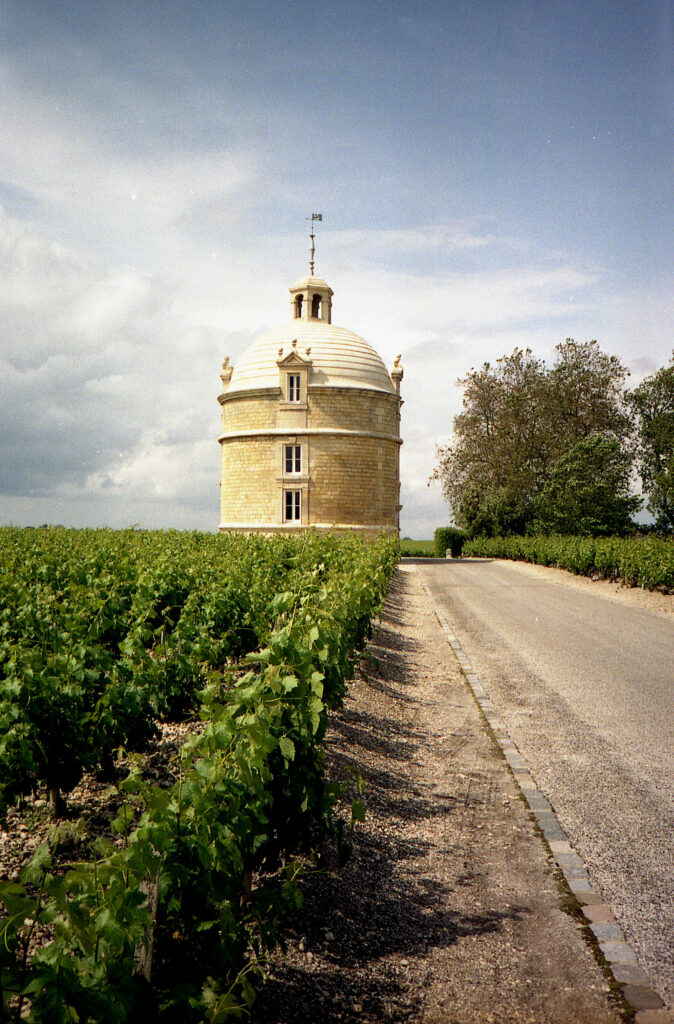 I posted about this wine on the Bordeaux Wine Enthusiasts forum, and someone replied "There is no other specific Bordeaux wine and vintage for which I have seen more differing, contrasting scores, reviews and tasting notes than 1989 Latour". In effect, the thread on that forum included both high praise and some very dismissive appraisals, which had me puzzled. I looked at the 220 Cellartracker notes for this wine. Most are full of praise, but a minority are also very critical. The discrepancy may be due to bottle variation, provenance, people being overly impressed by the label, unfamiliarity with aged first growth wines, etc. Go figure