Although Pierre Bernault came from a family of winegrowers in Algeria, he followed a very different career path, becoming an engineer in information technology holding high-powered positions at Microsoft and the French Alternative Energies and Atomic Energy Commission. There nevertheless came a time when, itching for a change, he set his sights on making wine in Bordeaux.

He bought Château Beauséjour in Montagne Saint Emilion in 2004, and set about making the best possible wine with the help of well-known consultant Stépahnd Derenoncourt.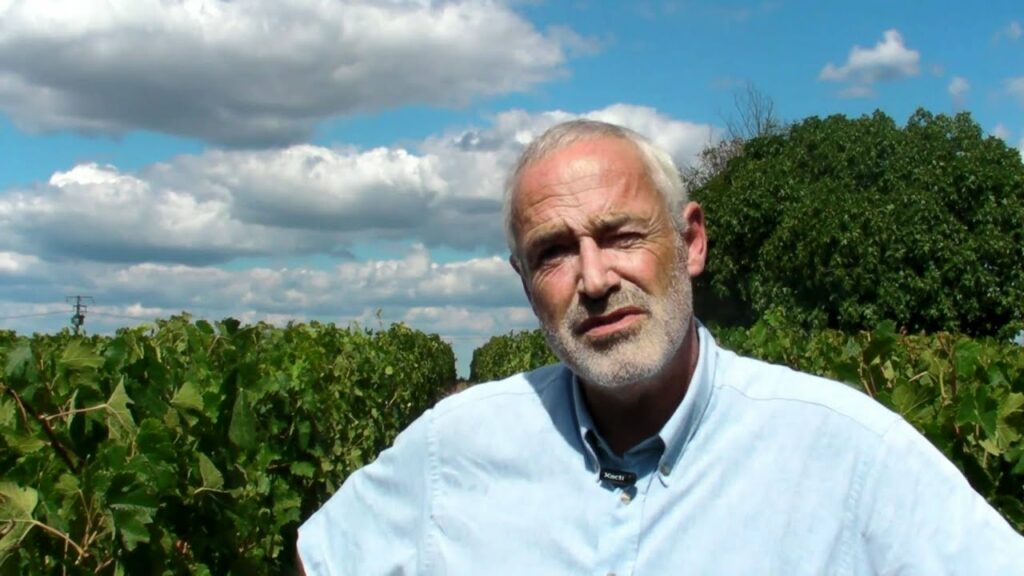 Château Beauséjour has 12 hectares of vines, including a plot of Merlot which proved to have been planted in 1901. In fact, Alain Vauthier selected vines from here to propagate when it became necessary to replant at Château Ausone.
Wine from these century-old vines was first vinified and bottled separately in the 2005 vintage.
I thought it was time to open the only bottle I had in the cellar.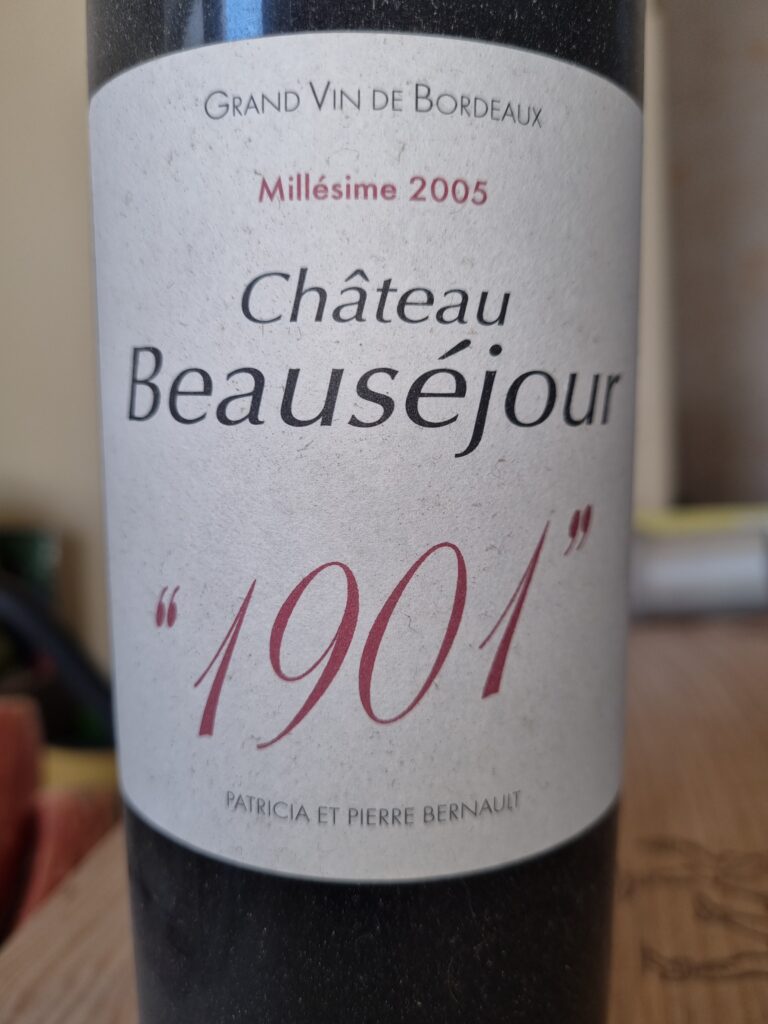 The color was deep and attractive, but showed more browning on the rim than I had expected. The nose was lovely: ripe plum along with some leather and tertiary notes. Sweet and seductive. The wine was full-bodied and serious on the palate, and I could easily have taken it for a top range Saint-Emilion. At 18 years of age, this Cuvée 1901 was pretty much in its prime and was proof, if need be, that it can be extremely worthwhile to investigate Bordeaux off the beaten track.