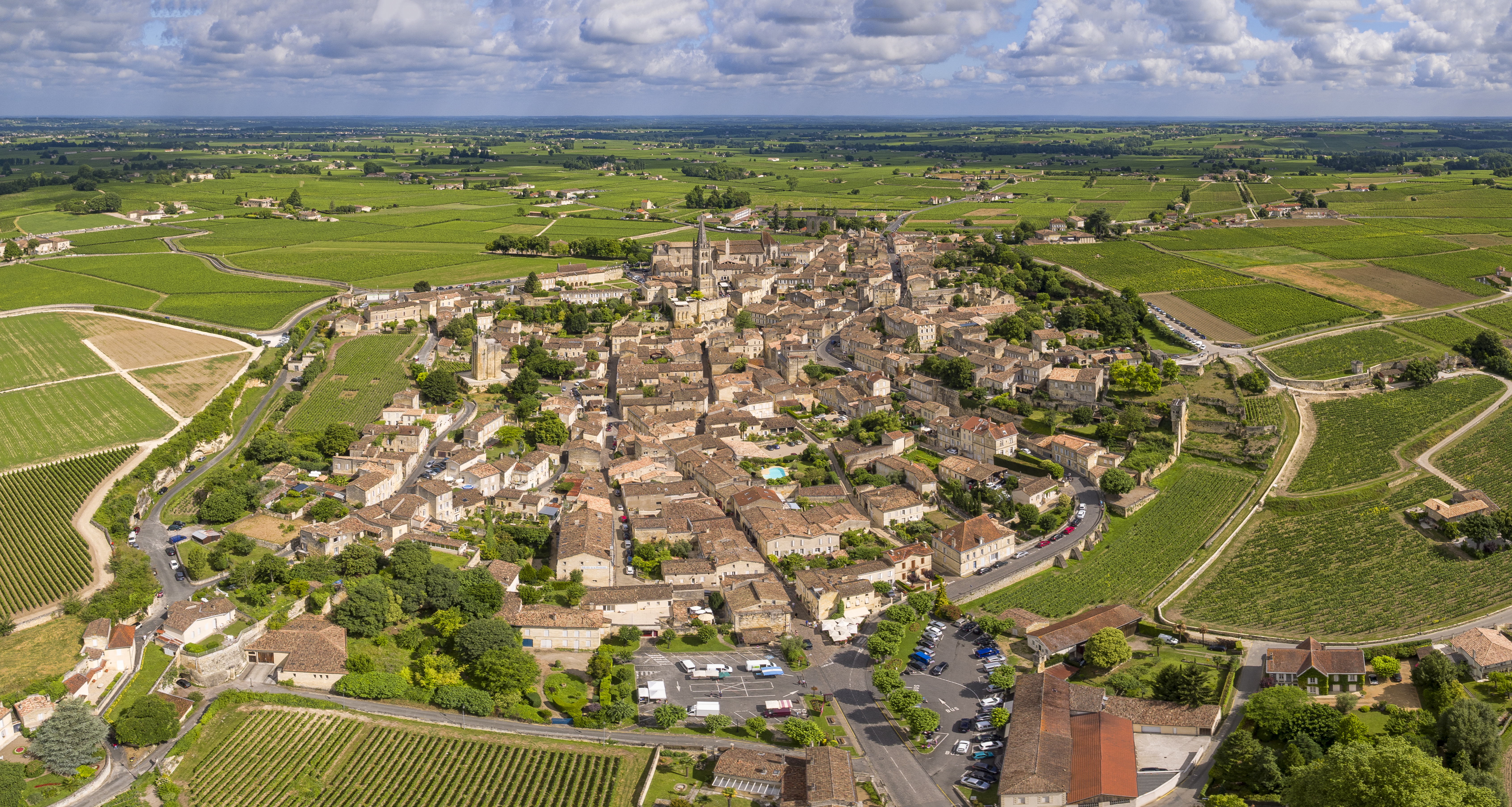 I know the classification of the Médoc by heart and have pretty much memorized the ones in Sauternes and Pessac-Léognan too. But Saint-Emilion is another story.  There are more châteaux (81 versus 61 in the Médoc), some of the wines have only a tiny production and are hard to find and, most importantly, the classification changes – in theory every 10 years.
My English and American friends say that they pay little or no attention to the Saint-Emilion classification in their purchasing. Indeed, most consumers do not know there is a distinction between "grand cru" and "grand cru classé", whereas there is a big price differential – and supposedly in quality too. This is made even murkier by the fact that the greatest classified wines have the same appellation contrôlée as a "grand cru" selling for 10 euros a bottle. It's a very confusing system indeed. I once asked the winegrower's association how many unclassified "grands crus" there were. No one could tell me. In fact, the definition is so elastic that lots from the cooperative cellar can be sold as grands crus.
Based on an innovative, modern, rational concept, the updating of the Saint-Emilion classification, first made in 1954, has instead led to a hopeless imbroglio. This started with legal challenges by châteaux stricken off the list in 2006.
Some of the parameters for inclusion seem rather arbitrary. The most controversial is the lesser importance given to tasting results for the first growths. Why should this be?
The story is long and involved, but the latest chapter is that Hubert de Boüard and Philippe Castéja, big cheeses in Bordeaux, who had been found innocent of "unlawful taking of interest" have just been called before the magistrate's court by an investigating judge who overturned that verdict.
In a nutshell, de Boüard (part owner of Château Angélus and other Right Bank estates, as well as a former president of the Syndicat Viticole de Saint-Emilion and member of the INAO executive board) and Castéja (head of the powerful négociant firm of Borie Manoux, owner of Saint-Emilion first growth Château Trottevieille alongside prestigious vineyards in the Médoc, and former president of the CIVB Bordeaux Wine Council) stand accused of being "judge and jury" since they were involved in establishing the new classification – that included their own wines.
The elevation of Angélus and Pavie to "Premier Grand Cru A" status, on a par with Ausone and Cheval Blanc, in 2012 raised more than a few eyebrows. This was due not only to de Boüard's troubling dual role, but also the fact that many Bordeaux lovers felt that the promotion was not deserved. Curiously, Gérard Perse of Pavie had his improved classification ranking engraved in huge letters on the pediment of his new wine cellar – a rather strange thing to do when one considers that this is not immutable!
In short, the Saint-Emilion classification is a mess. Having run into trouble in 2006, and again in 2012, I think the appellation probably has only one more chance before the entire thing is discredited. I sincerely hope the appellation puts their house in order in everyone's best interest