Some American friends and regular contributors to the Bordeaux Wine Enthusiasts forum recently came to visit.
BWE (http://www.bordeauxwineenthusiasts.com/viewforum.php?f=4) is the only internet forum devoted to Bordeaux and, over the years, virtual friends have become real ones at wine dinners shared on several continents.
My wife and I served a special dinner to which I invited two other friends. Jean-François Bourrut-Lacouture, a retired négociant and Lori Westmoreland, who works in public relations at Ch. Léoville Poyferré. The 8 of us tasted 10 ½ bottles (I say tasted, but I see this morning that there was surprisingly little left over…). Here's an overview of the wines. I say overview because I don't take notes at table.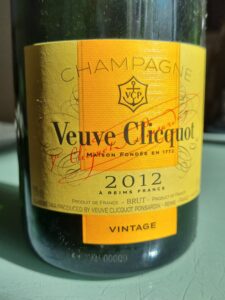 The aperitif wines were 2012 Veuve Clicquot and 2012 Dom Pérignon. The former was certainly a good Champagne, but did not really float my boat. The Dom was, in everyone's opinion, head and shoulders above it and, as opposed to many other vintages of DP, quite enjoyable to drink at age 11, i.e. relatively young. It was complex, yeasty, biscuity, and had a wonderful aftertaste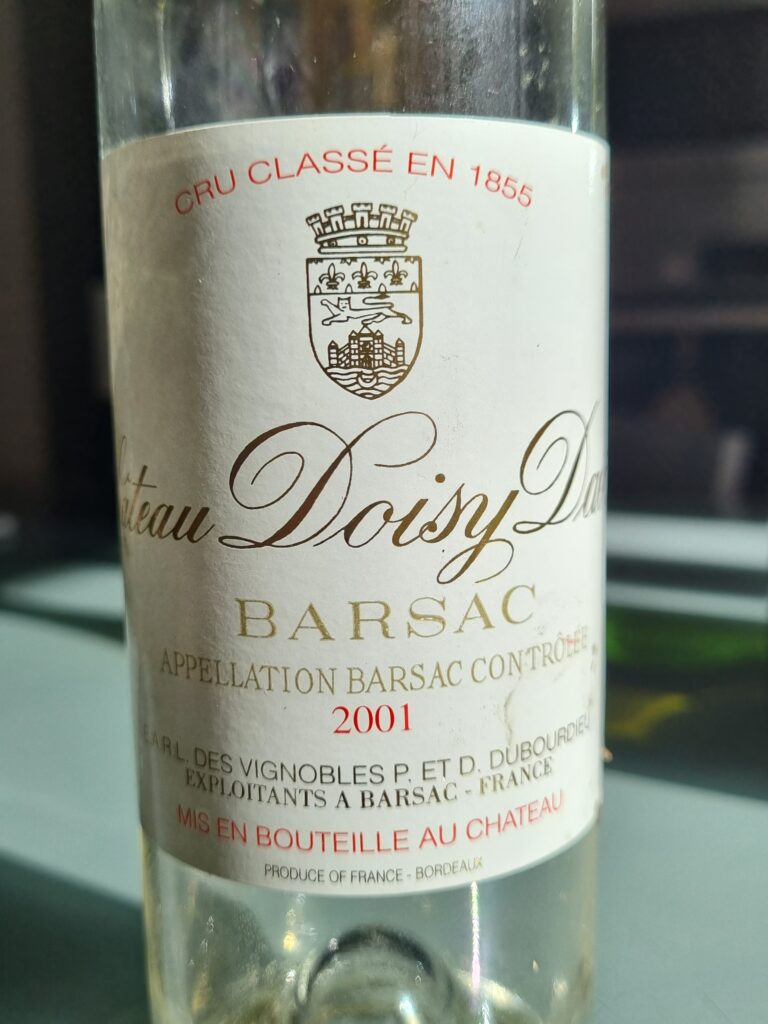 We started the meal with two Sauternes and foie gras on a bed of mâche, or lamb's lettuce. The first Sauternes (or rather, Barsac), was 2001 Doisy Daënes, which was delightful and the kind of wine you can love either young or old. We raised a toast to the late Denis Dubourdieu, owner of the estate and Dean of the Faculty of Enology at Bordeaux University. One of the great men of Bordeaux. The wine had the trademark minerality and digestibility of great Barsac.
This was followed by 1997 Yquem. Once again, a toast was raised to the late Count de Lur Saluces, who died earlier this year. As opposed to the red wines of Bordeaux, 1997 is a very good vintage in Sauternes. As this was tasted blind, most people thought the wine was older, from the 1980s. I can see why because the color looked that way. The wine was, to my mind, at peak and a joy to drink.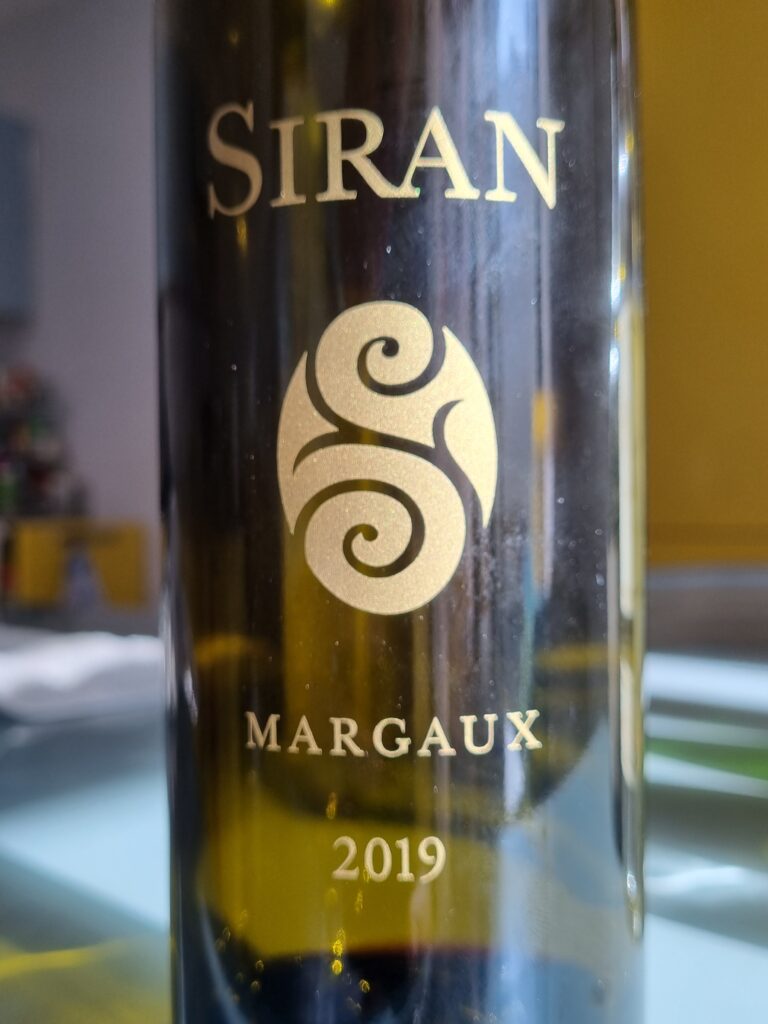 With the goose confit, duchess potatoes, and cauliflower we transitioned to reds, starting out with a 2019 Siran from Margaux that had been given by Edouard Miailhe during a visit earlier that afternoon. This was a promising, elegant wine.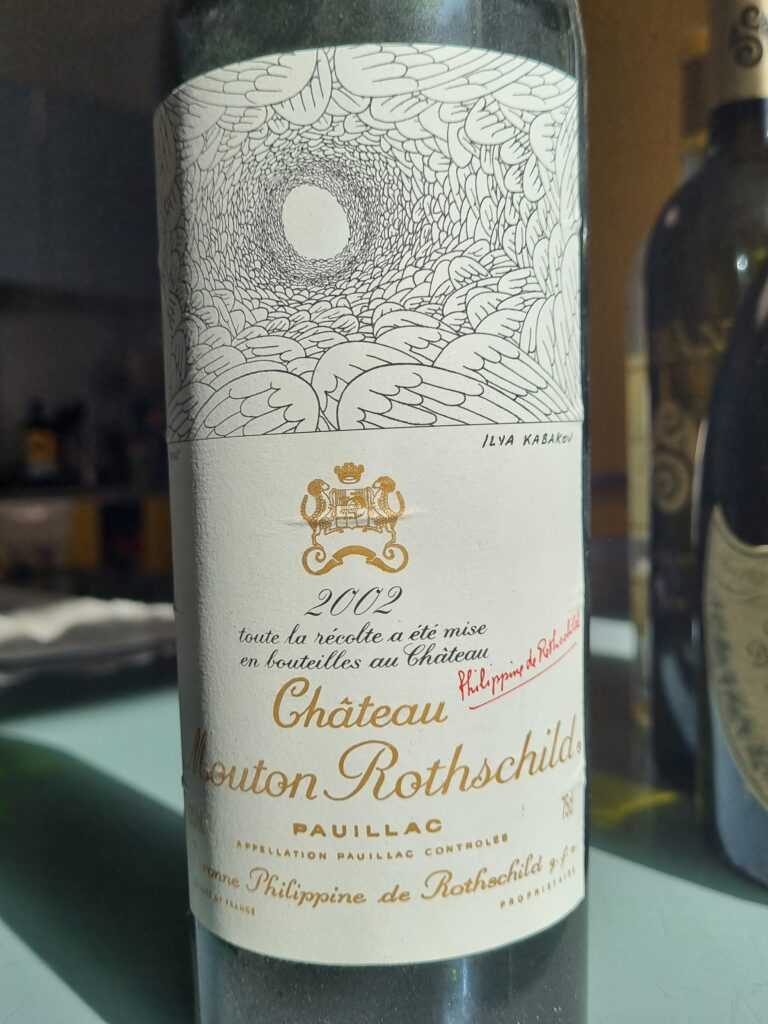 Next up were three wines served side by side: 2002 Mouton Rothshild, 2002 Léoville Las Cases, and 2002 Latour. It was fascinating to compare these blind. Everyone agreed that the LLC was not up to the standard of the Pauillacs. I had hoped it would be because many people feel that this estate is on a par with the first growths and the Delon family at one point unsuccessfully tried to price it in that category. So, the duel was between Mouton and Latour. I was in the minority, felling that the former edged out the latter. Mouton was beautifully aromatic and elegant, a superb Médoc entering its drinking window. Where Latour did outperform was on the incredibly suave long aftertaste.

Next up was 1986 Talbot, a beautiful, classic wine with any Cordier funkiness pretty much under control. This proved to be a meaty, rich Saint Julien in traditional mode, with great acidity and length. The last red wine of the evening was a 1979 Château Margaux. Although the finish was drying, the wine was graceful, poised, and elegant at age 44.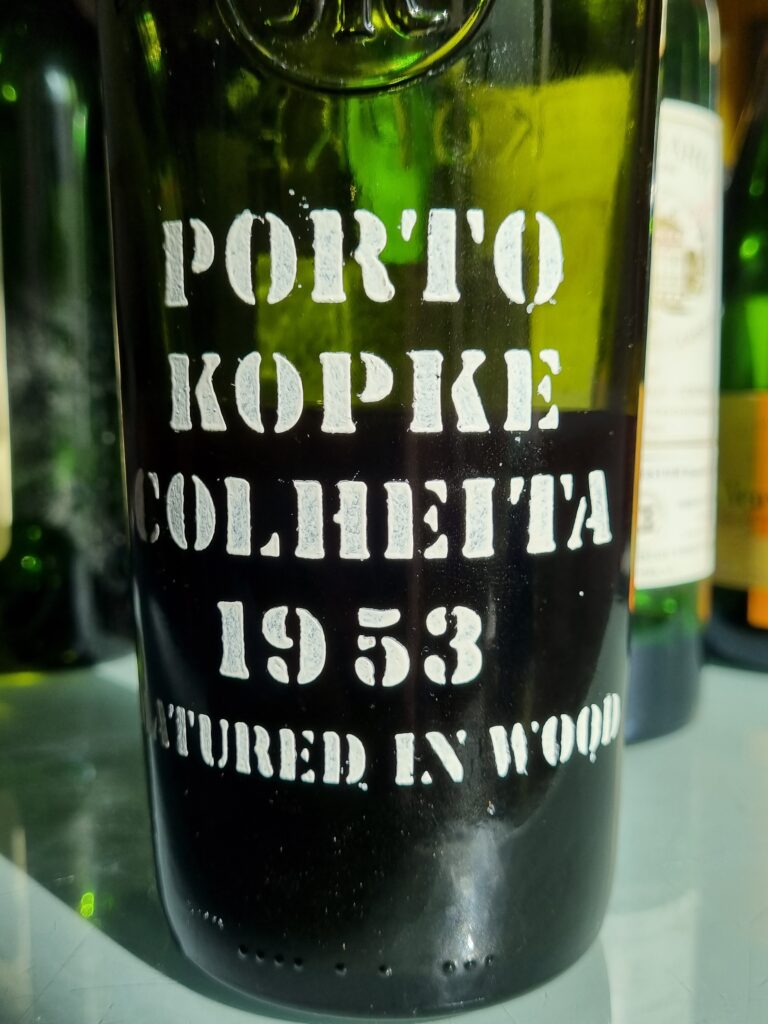 With dessert, we enjoyed a gift bottle brought from the US, a Kopke Colheita Port from 1953, my birth year. I was really touched. This was bottled in 2012. To say the tannins are resolved would be an understatement. This has moved into another dimension, with a softness and warmth that caress the palate, the ultimate "comfort wine". In fact, I'm sipping some as I write this, feeling pretty damned good about the time I've spent with my friends the past few days.