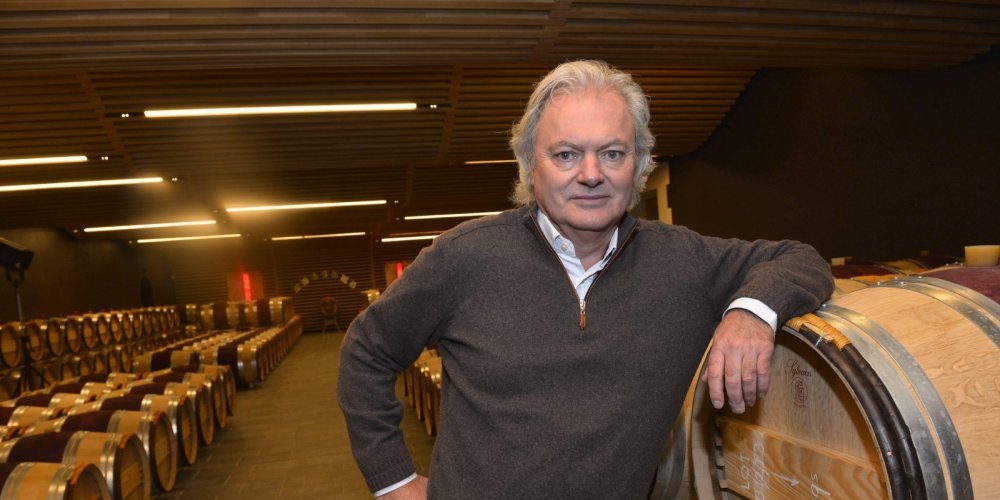 23/09/16 – Today's newspaper (Le Sud-Ouest) reports that Hubert de Boüard de Laforest, co-owner of Château Angélus and other estates on Bordeaux's Right Bank, has just lost his libel case against Isabelle Saporta, author of "Vino Business" in the Paris criminal court. He had claimed 50,000 euros in damages and 10,000 euros for legal expenses.
http://www.sudouest.fr/2016/09/22/vino-business-hubert-de-bouard-deboute-face-a-la-journaliste-isabelle-saporta-2510217-713.php
De Boüard sued Spaorta for, among other niceties, describing him as a "le petit Machiavel du vin," "le renard" (the fox), and "un parvenu" (an upstart).

While the judges admitted that the book gave "an extremely negative image" of de Boüard, their considered opinion was that "nothing in the book could be considered libellous ".
I have read Saporta's book, which makes no pretence of objectivity. It sets out to be an exposé and contains a fair amount of bile. Still, the author's descriptions of the way the Saint Emilion classification was conducted (in which Angléus was bumped up to the supreme category, and for which de Boüard may have had unfair influence…) and the role of Jean-Pierre Moueix in Pomerol are eye-opening.
Vino Business reminds me of another largely negative book about Bordeaux, William Echikson's "Noble Rot: a Bordeaux Wine Revolution", in which the author writes a number of nasty things about Alexandre de Lur Saluces, among other well-known figures.